IS ADRIANA LIMA HANGING UP HER VICTORIA'S SECRET WINGS?
Categories:
Other Brands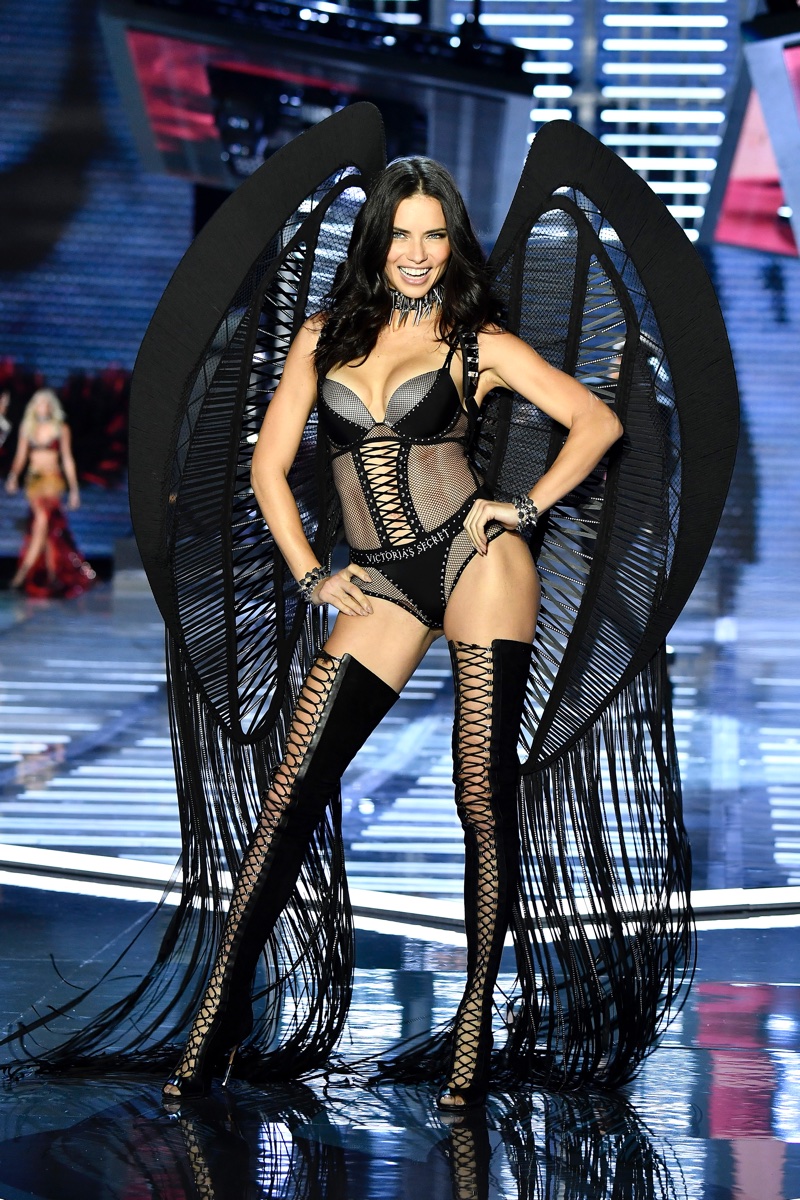 Adriana Lima at the 2017 Victoria's Secret Fashion Show
Less than a month after Alessandra Ambrosio announced her retirement from Victoria's Secret, the lingerie brand may lose another veteran Angel. Adriana Lima's recent Instagram post has the internet buzzing due to a few statements. Specifically, she shared that she did not want to take her clothes off anymore for an "empty cause".
"I had received a call for the possibility of filming a sexy video of me to be posted and shared [on] social media. Even though I have done many of this type, something had changed in me," she wrote on her account.
IS ADRIANA LIMA LEAVING VICTORIA'S SECRET?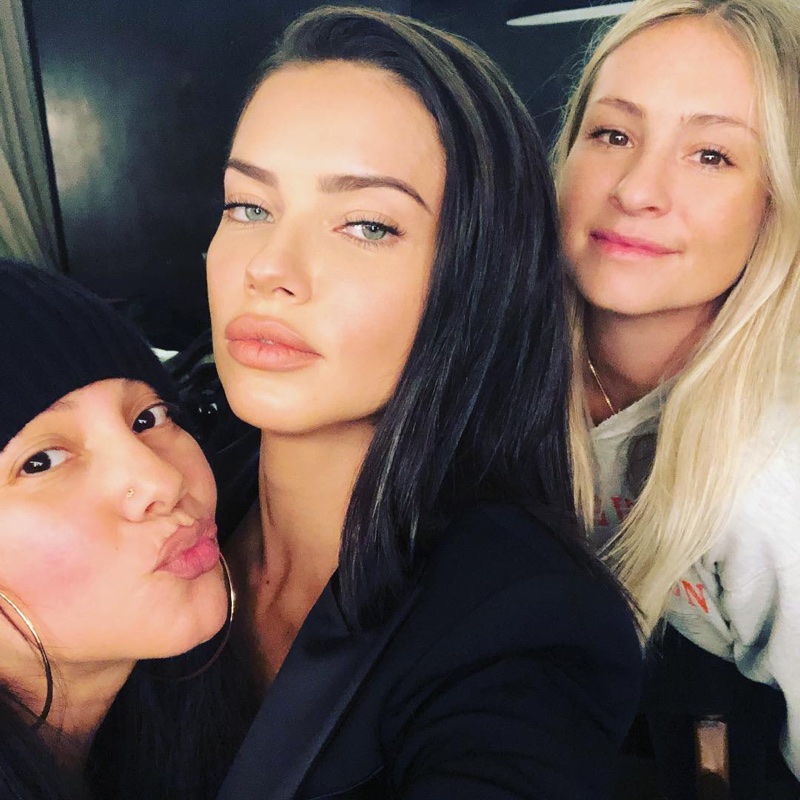 Model Adriana Lima. Photo: Instagram
Adriana continues, "A friend approached me to share that she was unhappy with her body [and] it made me think…that everyday in my life, I wake up thinking, how do I look? Was I going to be accepted in my job? And in that moment I realized that the majority of women probably wake up every morning trying to fit in a stereotype that society/[social media]/fashion etc imposed."
"I thought that's not a way of living and beyond that…. that's not physically and mentally healthy, so I decided to make that change….. I will not take of my clothes anymore for a empty cause…..
Categories

New Posts

Hot Posts

Tag Cloud